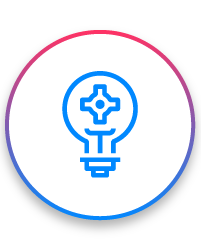 We do not even be considering design or technical development until we have completed our discovery and definition phase of the project.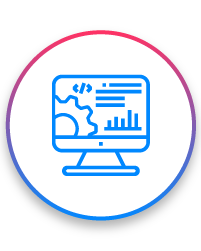 At this phase we will start creating mockups of our research. You will start to see the project taking life and be with us from the beginning to the end.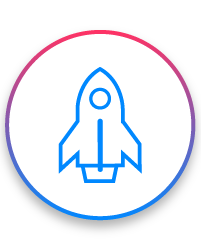 Here we will finalise our design concept. Get it approved and start developing the project. We will always test and iterate to improve the product.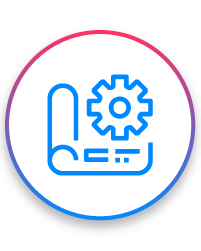 And just like that we have a product. New and shiny! Just how we like it. At the last phase we will deliver your product and help it start converting leads.