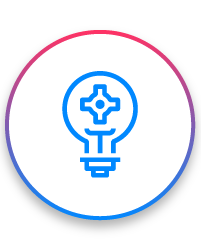 Research is one of the most important aspects of our job. Design and technical development, follows after a complete define and research of the project.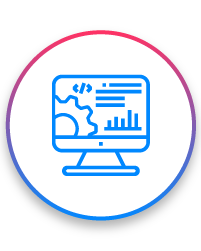 At this phase following the research, the creation of mock-up, begins. In collaboration with your ideas and our experience, your project will start to form right before your eyes.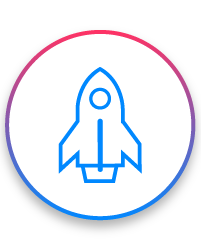 At this point, we finalize the design concept. Get it approved and start developing the project. Testing and iteration continues, constantly improving the product.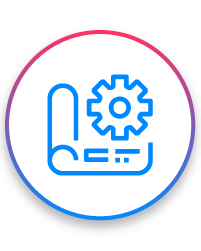 And there you have it! A brand new, polished product. Last but not least we deliver the product with the aim of converting leads.