Having a Facebook page for your business can be very useful especially if your business has multiple locations.
It's indeed a fact that Facebook has evolved into a great platform for businesses and it provides all the necessary tools for expansion, reach and optimization.
One of the great tools it provides is the solution to manage your online presence as a multi-location business. This feature was introduced a few years ago, with the ability to add more than one location to your page, promoting each local store more effectively.
This has offered a useful segmentation for business owners and despite its challenges, it has already benefited many companies.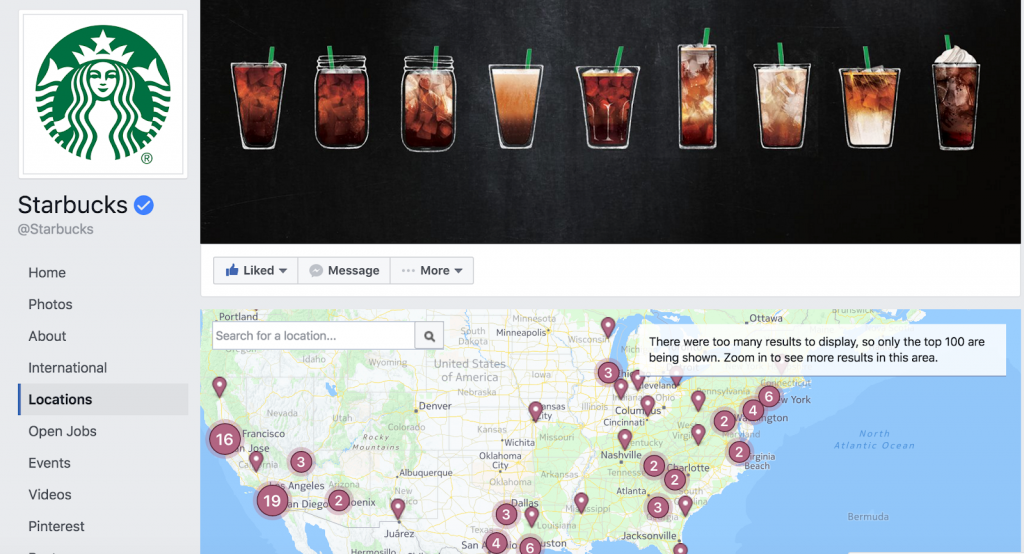 How to set up multiple locations on Facebook
Firstly, Facebook must grant you access to the locations for your page. You can request for access here.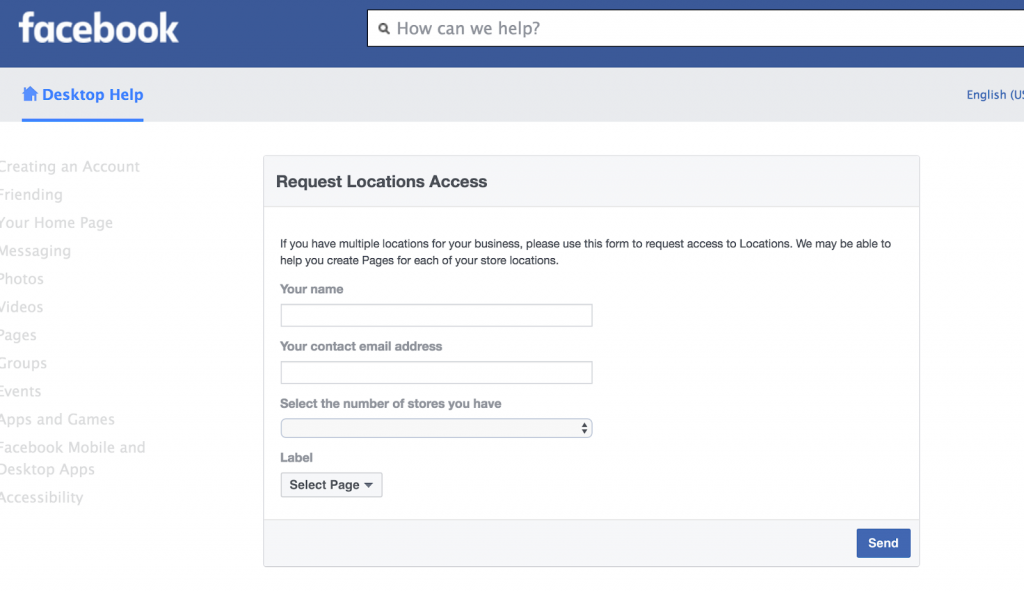 Once your request is approved, you can visit your Page's Settings and find Locations, where you can set up your new Location Pages.
You have the ability to link existing Pages, however, note that all Location Pages must share the same name.
Why you should have Multi-Location.
PROS
Increased visibility: Your online visibility will increase exponentially with a built-in map and store finder.  Community Marketing will be more accurate and improved.
Consistent branding: With more pages around the globe you will have more reach and consistent branding. The same cover photo and profile picture contribute to that.
Taking control of duplicate pages: You will have full control of any page, making the managing easier.
Admin access to all pages: Finally multiple logins and remembering passwords is over. The admins have access to all pages and the process of managing becomes easier.
---
CONS
Still problems with users creating pages: You need to constantly monitor your pages to ensure that no fake pages are trying to claim the name and also to make sure the business is properly represented.
Problems when claiming a page: Facebook is still in the process of perfecting this feature therefore there may be some problems with automatic updates and claiming of existing pages.
No automatic posting: Each posting must be scheduled separately on each page.
Approval process:. There's a chance you won't be a lucky one. Facebook may deny your request for access to Location pages. Usually it benefits bigger business names.
Audience Optimization allows you to target specific audiences on your Facebook Page.
It's useful to experiment with Audience Optimization when targeting a custom audience. This is another feature Facebook introduced earlier this year, it permits Page managers to post content on the page, by narrowing down the audience in the most relevant way.
By narrowing down your audience, your post will be visible to people who are more likely to engage and relate to the content.
Not only you can target down an audience based on gender, location, language or age but you also have the option of interests. This will increase the relevance of the post even more.

Audience Optimization can be useful from the smallest to the biggest audience, as it manages to send the content to the right audience with successful optimization.
As Facebook keeps evolving, there are many tools that business owners can find effective, with experimentation being more than encouraged, always by taking into consideration the general marketing strategy for the business, the goals and the expectations from the Facebook Page.
---
Contact us to help you with your online presence.