So the first day begins. I am walking in the hallway and I instantly feel the warmth in the atmosphere. It was the moment I knew I made the right decision.
The past few days working here at Digital Minds, I was introduced to brand new colors of life. Everyone here greets you with a smile and the warmest "Hello".  They all seem to know exactly what they want and they generate with an amazing work flow. The vibe feels like home and I certainly do enjoy myself here.
"It's more like a family rather than a company" 
I have a strong sense of belief in this company. I believe we are all capable of creating with prosperity and optimization. The clients are always treated with empathy and respect, along with the love and effort we put in what we are doing we provide the best results possible.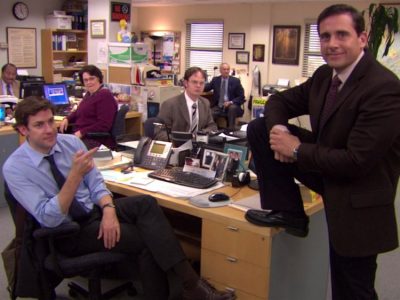 Elina Solo